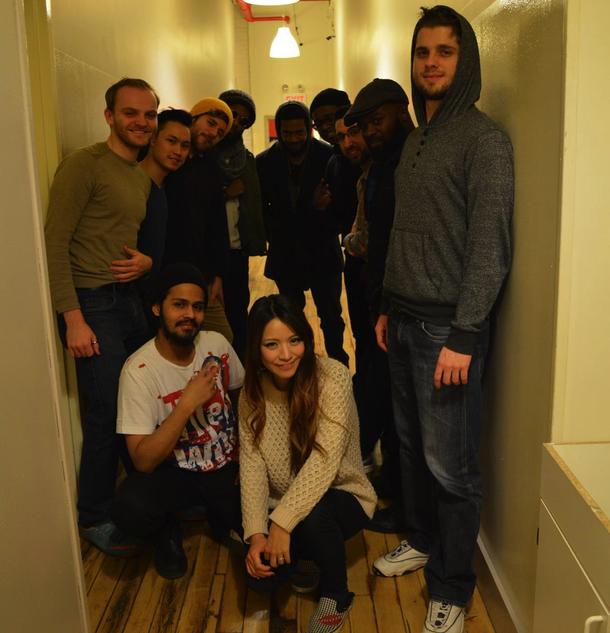 Amaury will be subbing Cluttered Clarity's keyboard player Samson Menstead for two shows on July 21st and 26th in Luxembourg.

Cluttered Clarity combines Jazz and Funk with a subtle mix of high level improvisation and heavy grooves. They've already perform in USA and Europe with a summer tour in 2014.

For more information, visit the Cluttered Clarity's official website.