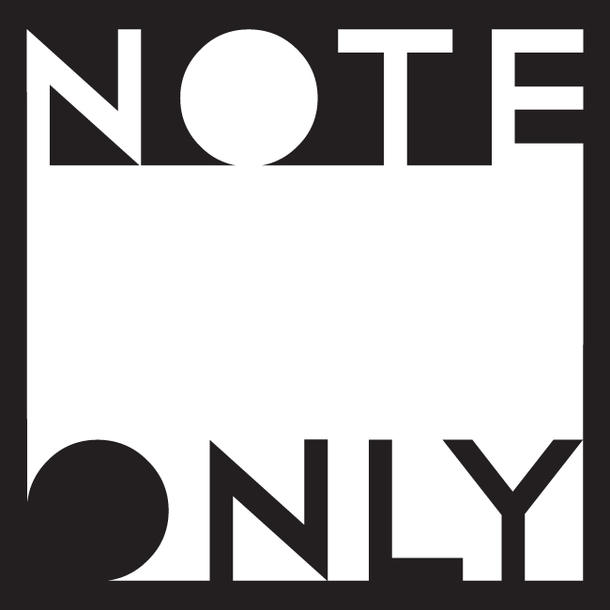 Since its creation in October 2015, the Amaury Faye Trio has accomplished a few interesting steps. One of the most significant is the new collaboration between the artists and french artistic agency Note Only.
Created in 2013, this new agency is already collaborating with some of the most promising young projects like The Headbangers, Initiative H or Conga Libre. More content will be released in the next few weeks following to this new collaboration.
To consult Amaury's artist page on Note Only, click here.
For more information about the agency,…