Amaury Faye Trio winner of the Jazz en Ville National Competition 2016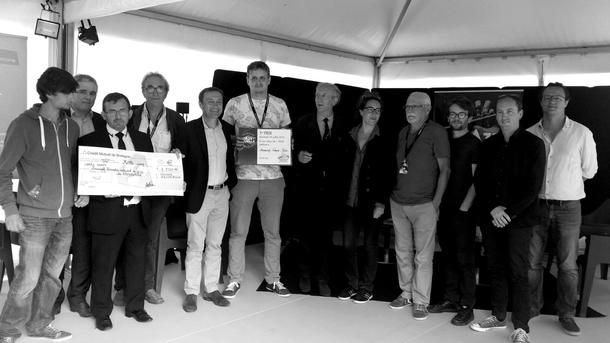 Amaury Faye Trio won the Jazz en Ville National Competition 2016 which took place during the Jazz en Ville Festival in Vannes, France.
This event gave the opportunity to the band to play in first part of french trumpeter Airelle Besson. 
Among 12 different projects competing during three days in different categories (only one winner per day), the trio had the opportunity to share the stage with two other outstanding bands aiming for the award:
Airelle Besson was the president of the jury for the whole competition. The Amaury Faye Trio wants especially to thank the jury, the entire staff of Jazz en Ville for their extraordinary hospitality and give a special mention to the amazing musicians of the David Tixier Trio and Alex Monfort Trio.