Amaury Faye Trio - Live In Brussels
AVAILABLE NOW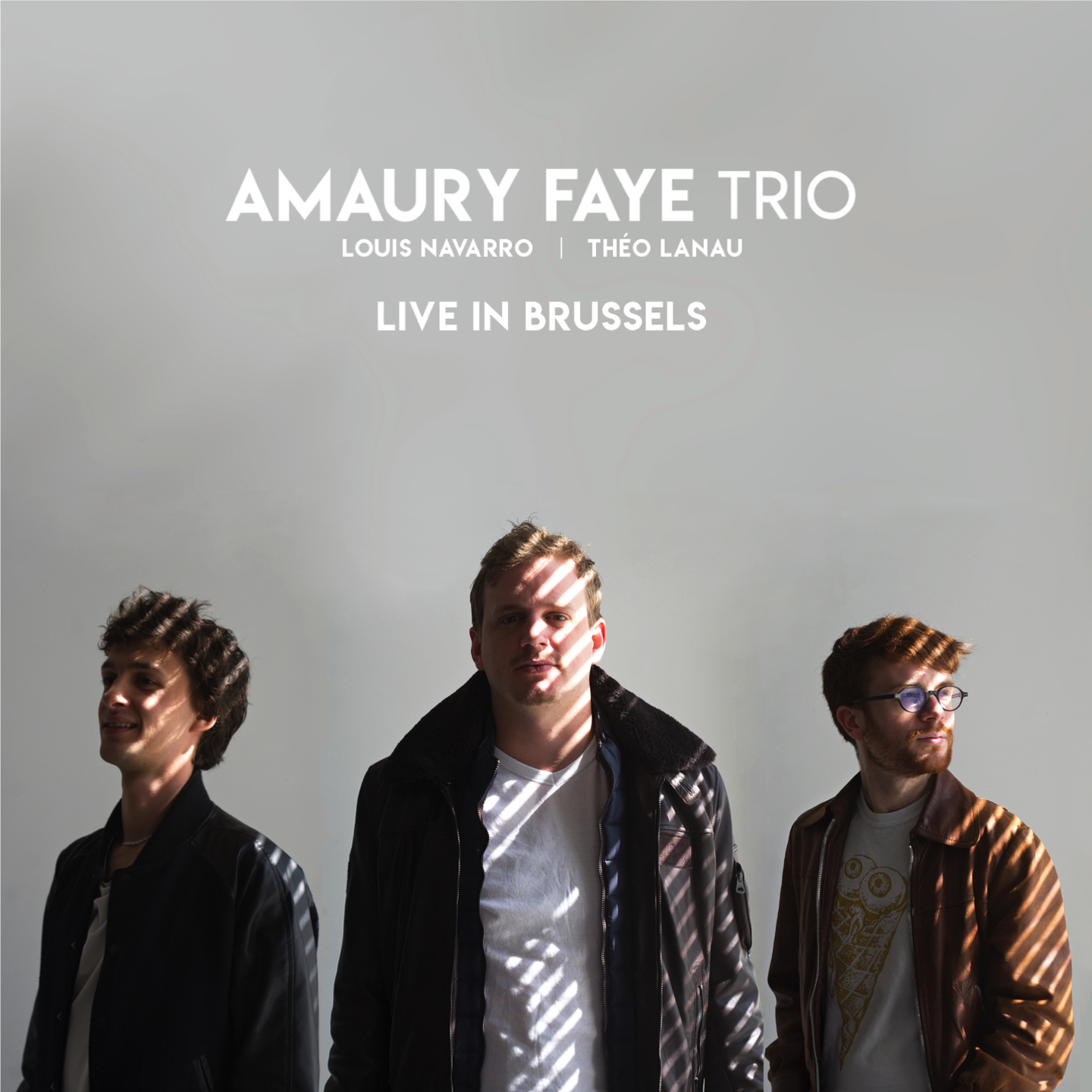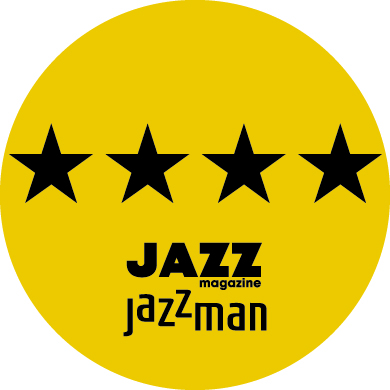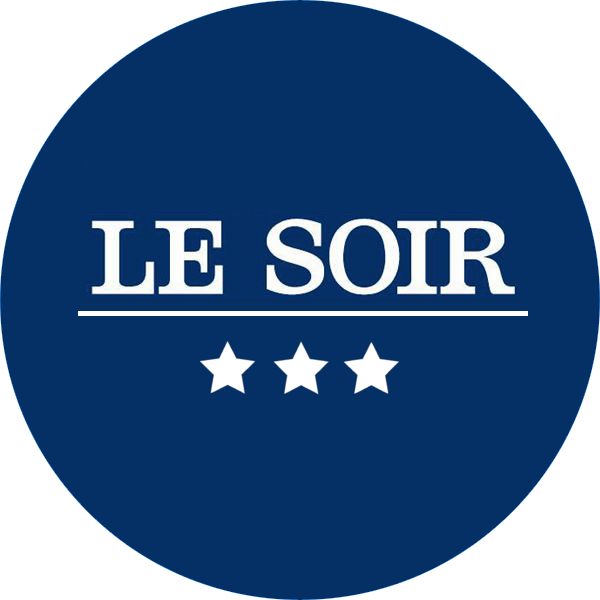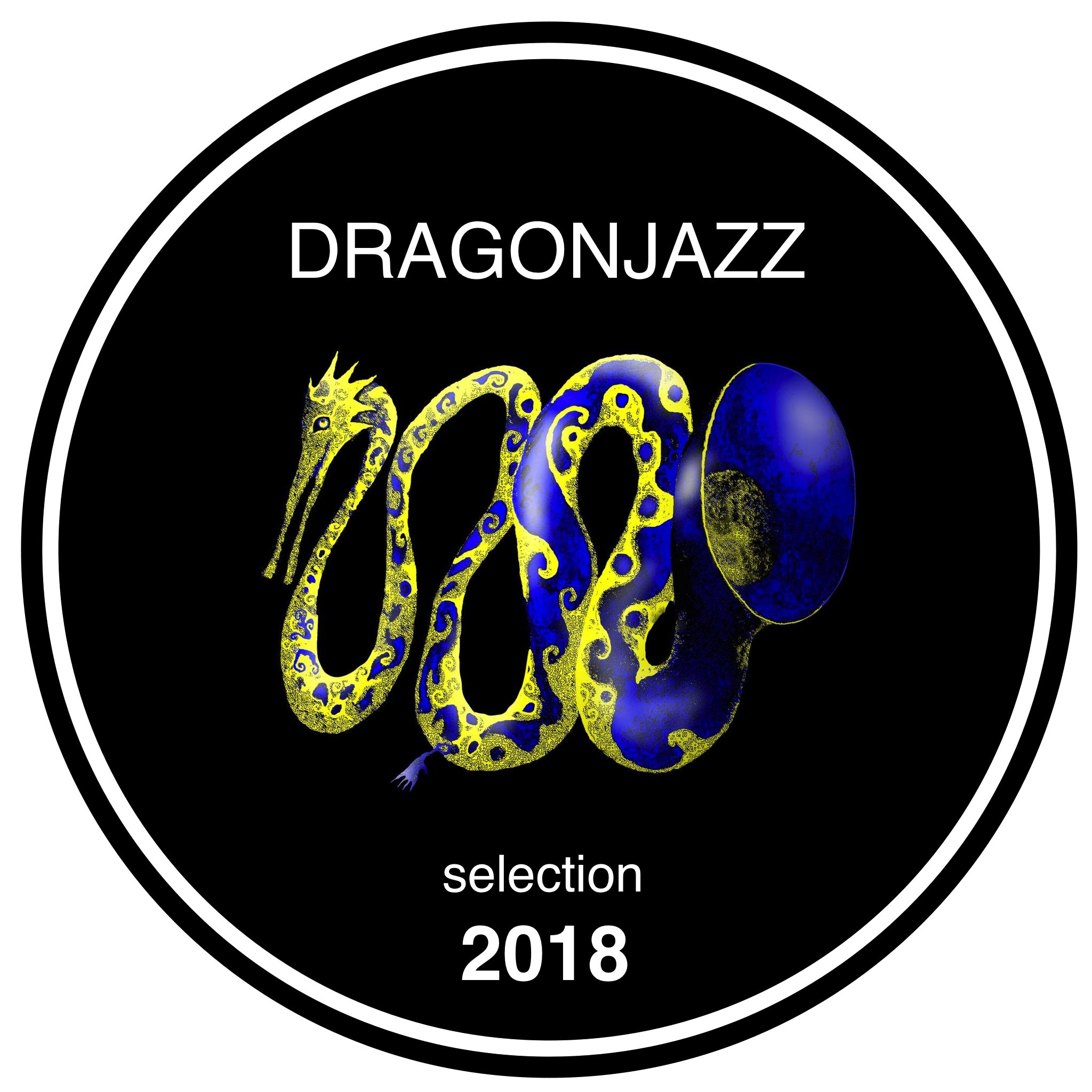 "A clear language, harmonies where to wander as in a labyrinth rigorously drawn, a rhythmic vivacity without aggressiveness."

"A confirmation on the spot, or the efforts of the trio to get out of the influence of Brad Mehldau begin to bear fruit. Efforts that do not hurt the pleasure of listening to Fascinating Rhythm, for example, where the trio seems to take the title literally, whether it be in solo piano or all together."

"In this live album recorded at the Brussels Jazz Station, the young pianist, from the very first piece, affirms his knowledge of the immediate classical composers that he juxtaposes to the rhythmic canons of jazz."