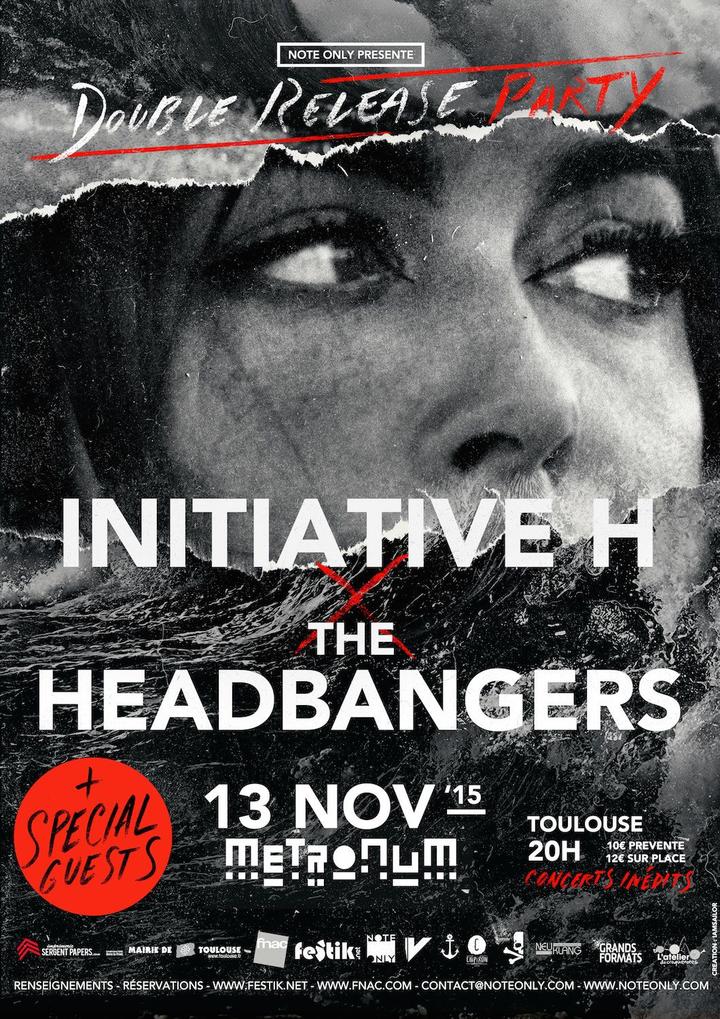 On Friday, November 13th, Initiative H will share the stage with Nicolas Gardel's Headbangers for a double release party at Le Metronum, in Toulouse (France).
Both bands are releasing their new album for an event that is anounced as one of the most exciting of the year in Toulouse. After the first release concert at Le Triton (Paris) in october 2015, this is the occasion to be a part of the adventure by coming to share a unique experience.
Don't miss this exceptional show and buy your tickets on Fnac official website.
For more information, check out the facebook event page or go on Initiative H's official website.