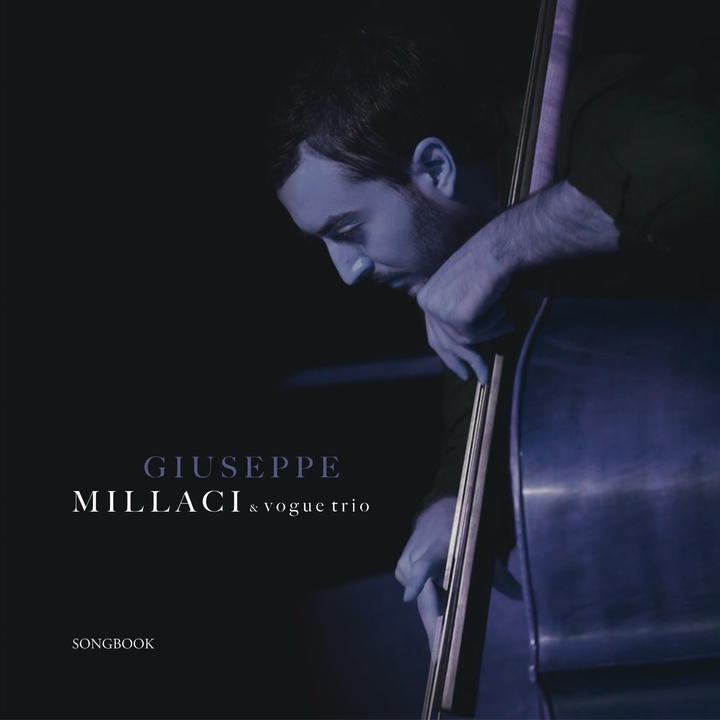 Italian bassist Giuseppe Millaci's new CD, Songbook, will be released on Igloo Circle & Alliance Entertainment on friday, september 29th. The band includes Amaury Faye on piano and Lionel Beuvens on drums. 
The album features eight originals and one standard, the famous ballad Skylark written by Hoagy Carmichael. Songbook has already been acclaimed before its official release by american and belgian critics and is off to a good start in Europe and Japan. 
Giuseppe will be promoting his CD on a Belgian tour this year, starting on November, 8th in Liège at the Jacques Pelzer Jazzclub.
For more informations about the album or the tour, check out Hypnote Records official facebook page.
For more informations about Giuseppe Millaci, check out his official website.