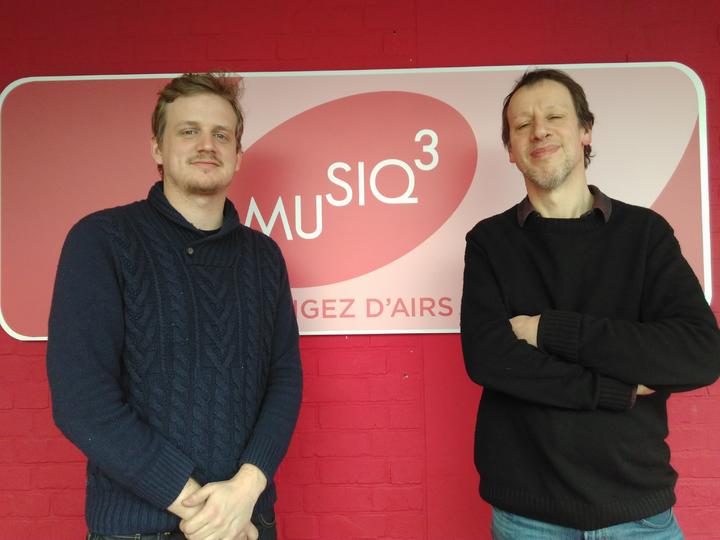 This Sunday, March 11th, Amaurywill be interviewed on RTBF Radio Musiq'3 in Laurent Graulus's line up Puisque vous avez du talent about his career, his trio, the Lundis d'Hortense's Jazz Tour 2018 and some other news, including the new album Live in Brussels.
The radio broadcast is presented by belgian journalist Laurent Graulus and occurs every Saturday and Sunday. This Sunday, Amaury will be interviewed from 1:pm to 2:pm. You can listen to this interview by following this link:
The JazzTour, organized by belgian association for jazz music Les Lundis d'Hortense will include 9 performances in Wallonia (8 in March, 1 in May at the Blue Flamingo in Brussels).
For more information about the tour, go on Facebook or Twitter or Les Lundis d'Hortense's official website.