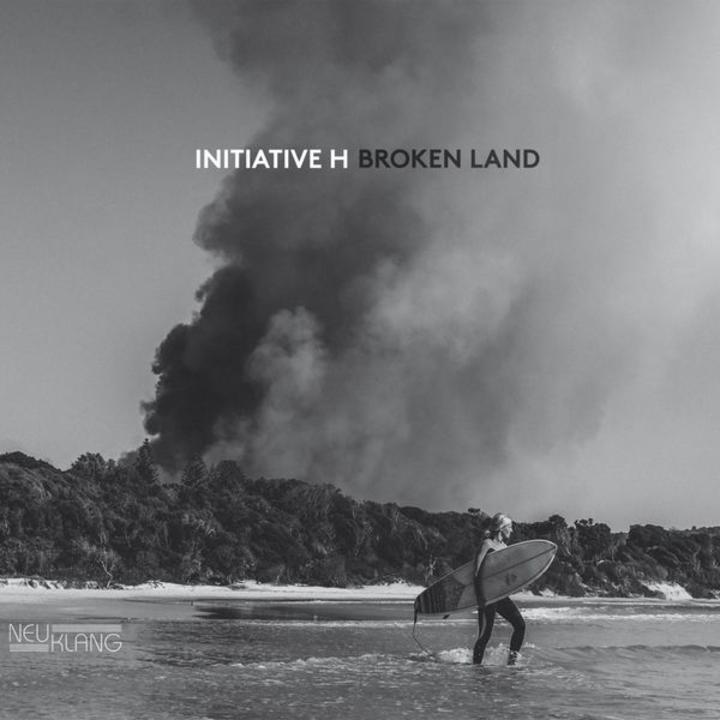 Initiative H will release its third album Broken Land (Neuklang - 2018) on May 18th. Two release shows will happen right after: May 26th at Le Metronum in Toulouse and May 31st in Paris at the Jazz Café Montparnasse. This album has been recorded in the studio Condorcet in Toulouse in December 2017 and will feature originals written by the leader David Haudrechy. For this new opus, Initiative H has three new members: Olivier Cussac (vintage keyboards), Pascal Celma (bass) and Romain Quartier (VJing). Olivier Cussac was also the main sound engineer for the three albums made by Initiative H.
"Faithful to its last two albums Deus ex Machina and Dark Wave, Initiative H presents again with BROKEN LAND a real continuation, on the model of Peer Gynt by Grieg or the Pictures at an Exhibition by Musorgsky.
The genesis of this sequel is to read between the lines of a climatological study estimating that since August 3, 2017 humanity lives "on credit": we reached the point of non-returnin climate...
BROKEN LAND embodies the sound and visual soundtrack of this dark observation: a black and grandiloquent music but also fragile and intimate, to escape into a dreamlike road movie.
Far from any fatality, it is also an awareness that conveys hope: to fight not to resign oneself. "BROKEN LAND" reveals a new breath, at once powerful, sensitive and luminous. Epic whirlwind that plunges us into the depths of a progressive jazz with rock and electro flickers."
The band has also launched a crowdfunding campaign on KissKissBankBank. You can support the project by visiting Broken Land's crowfunding page.
For more information or to contact the band, go on Initiative H's official website.