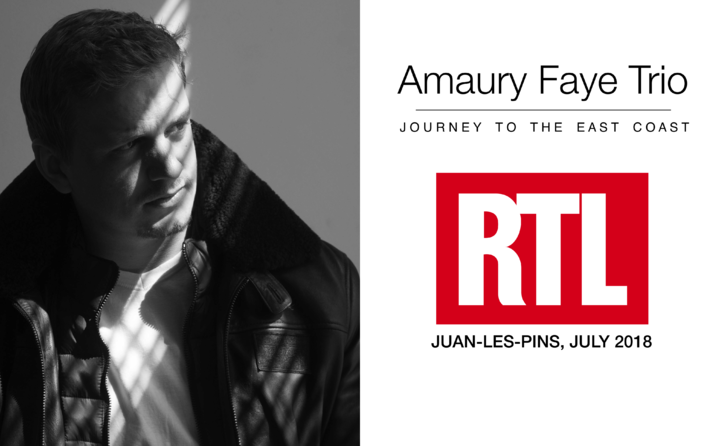 Journey To The East Coast by Amaury Faye Trio performed at legendary french festival Jazz à Juan this Tuesday, July 18th has been broadcasted on french national radio RTL for Jean-Yves Chaperon's radioshow L'Heure du Jazz.

Chaperon designated Amaury as "a brilliant pianist with a phenomenal technique".


To listen the podcast, go on L'Heure du Jazz - 18 Juillet page.

To get more informations about the Amaury Faye Trio's summer tour, go on Amaury Faye's official facebook page.