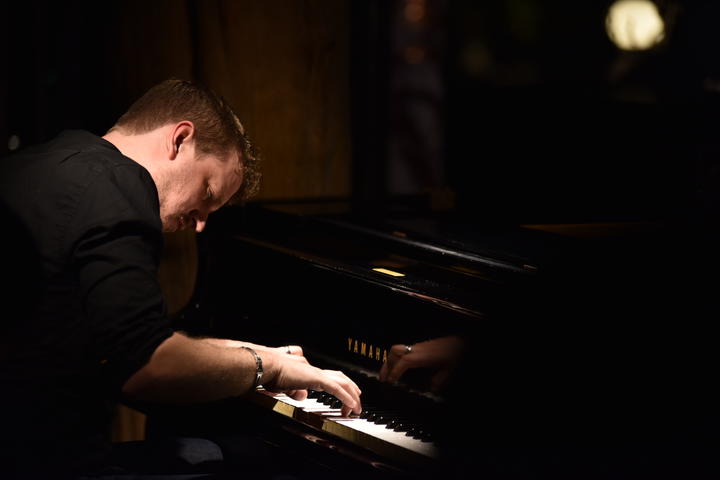 This Wednesday, December 19th at 22h Amaury will be interviewed on Philippe Baron's line up "Jazz" on RTBF - Musiq'3.
The radio broadcast is presented by famous belgian journalist Philippe Baron and occurs every day of the week (except on Saturday and Sunday). This wednesday, Amaury will be interviewed from 10pm to 11pm. You can listen to this interview by following this link:
Amaury will present the trio's new album Live in Brussels (Hypnote Records - 2018) and anounce the live performance for France Musique this Saturday, December 22nd  at Studio 104 - Radio France in Paris.
For more information about the concert, go on Radio France official website or on the facebook event page.