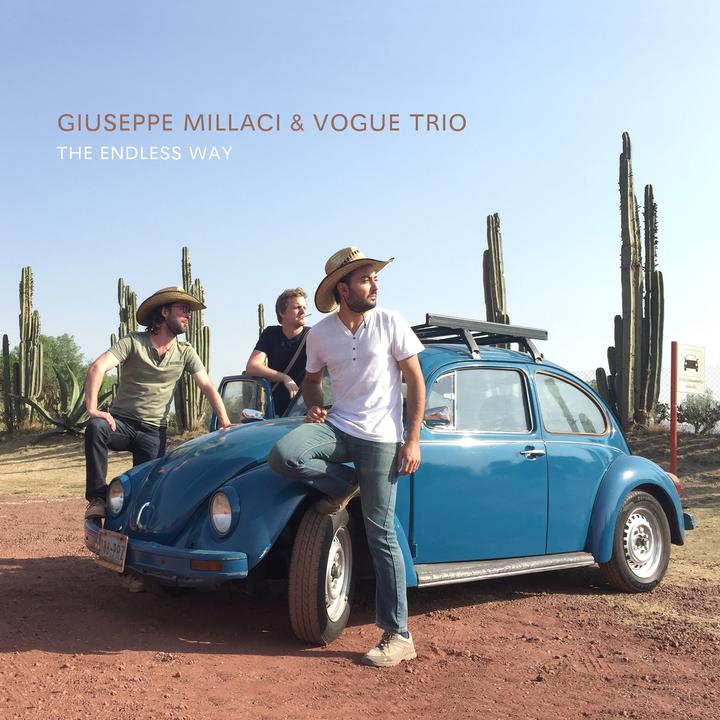 This friday, November 15, Giuseppe Millaci will release its second trio album, featuring Amaury Faye on piano and Lionel Beuvens. 
The Endless Way will be released on belgian independant label Hypnote Records and will features standards and originals from the three protagonists. Recorded in February 2019, the album gathers different atmospheres and influences and is the result of the trio's last tour experiences, featuring trips to Haïti, Mexico and Japan and will be distributed worldwide via Amazon.
The same day, The Endless Ways will also be available on digital platforms such as Spotify, Apple Music and Deezer. A first song is available via this link:
https://open.spotify.com/album/5b3QFHUOigGxLL7QgyseeQ
To be sure to see the trio in concert for the album's promotion, check out the dates below or go on Giuseppe Millaci's facebook page or official website.
https://www.facebook.com/giuseppemillacimusic/