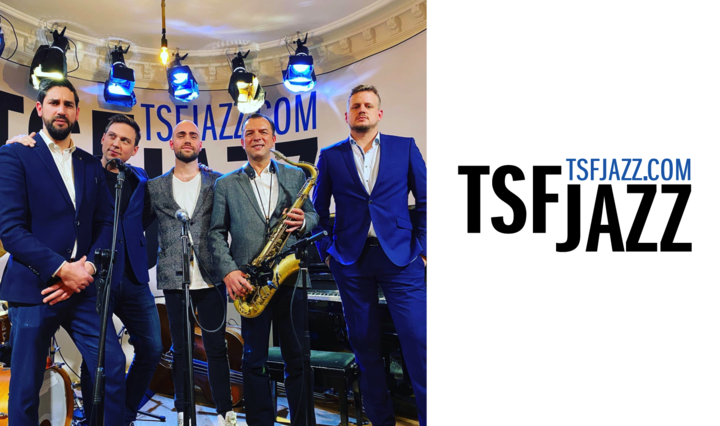 On Wednesday, November 24th, Amaury will be performing live for french radio TSF Jazz with the Danger Zone Quintet, official band of Danger Zone, a parisian collective founded and led by french musicians Alex Gilson and Paul Morvan. The collective is now also one of the house bands of famous parisian jazzclub Duc des Lombards, for the after hours every friday night. 
The line up will feature french renowned saxophonist Michel Pastre, swedish trumpet player and singer Bjorn Ingelstam, Alex Gilson on bass and Paul Morvan on drums. They will present a repertoire made of standards, from swing to bebop.
For more information, go on TSF Jazz's official website.