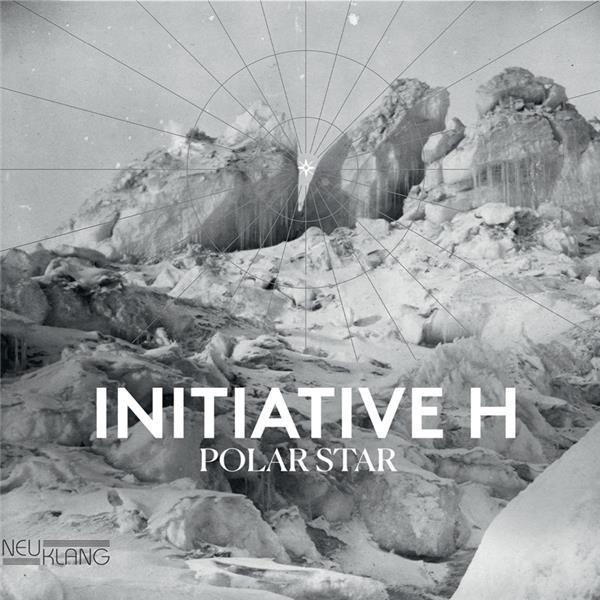 Initiative H leaded by french saxophonist David Haudrechy presents its new album, Polar Star, recorded in 2021 in Toulouse and released on german label Neuklang. The line-up features two new musicians, Nathanael Renoux and Cecil Vidal on trumpets. 
The first official release show will take place in Marciac at the Astrada concert venue and will be broadcasted live on France Musique in Yvan Amar's show Jazz Club this Saturday, April 20th. 
Polar Star has already received rave notices from magazines like Jazz News, Pointbreak.fr and is featured on Apple Music in Anne Paceo's selection on official playlist Jazz Scene: France.
"An album as sophisticated as it is perfectionist in its production."  
"Dark Lightning poses at the beginning of the disc its title ends credits, vibrating under the litany of the choruses and the soprano. Necessarily reductive, these two examples are in the image of the rest of the disc which acts under the surface, far from the crest of the foam, in the density of the inevitable future decisions."