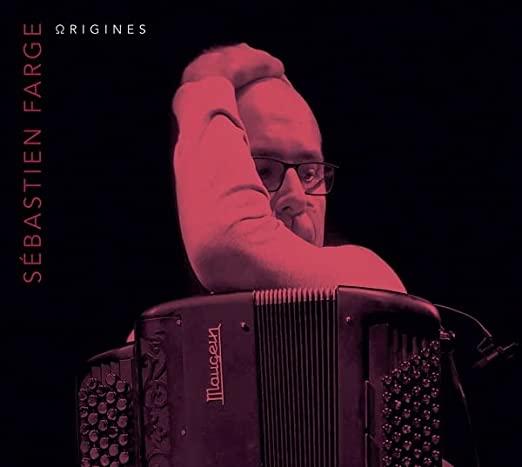 Amaury will appear in the french accordionist new album Origines, to be released on September 23 on Laborie Jazz Records.
The album was recorded in the french studios of Meudon with the Sebastien Farge new quartet featuring Amaury on piano, Gautier Laurent on bass and Francis Arnaud on drums. On several tracks a strings section from the Opera de Paris plays with the quartet and gives to the pieces a symphonic dimension. 
All songs were composed and arranged by Sebastien, and the album feature the two first movements (Prelude and Fugue) of Sebastien's Concerto Indigo.
The first release show will take place in Paris on November 7 at the Pan Piper.
For more information, go on Laborie Jazz's official website.