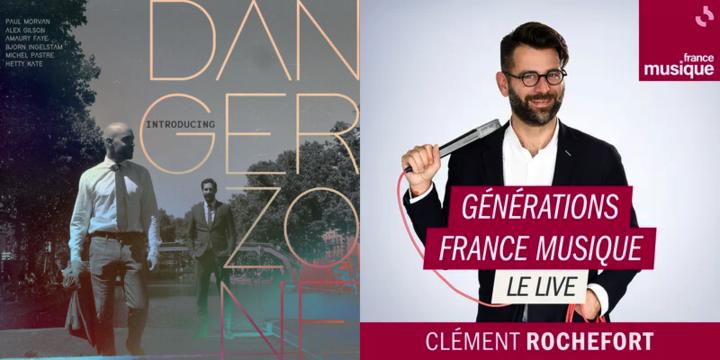 Danger Zone will perform in the France Musique's live broadcast Générations France Musique animated by Clément Rochefort at the Théâtre de l'Alliance Française in Paris. The french collective led by Alex Gilson and Paul Morvan will present their new album Introducing Danger Zone.
The album Introducing Danger Zone which features english/australian singer Hetty Kate, swedish trumpetist Bjorn Ingelstam, Michel Pastre on tenor saxophone, Alex Gilson on bass, Paul Morvan on drums and Amaury Faye on piano will be released on french label Gaya Music on Friday, March 31st. The official release show will take place at the Duc des Lombards jazzclub on Wednesday, May 10th. It features standards and originals from Bjorn, Alex, Paul and Amaury.
For more information, go on Danger Zone's official website.