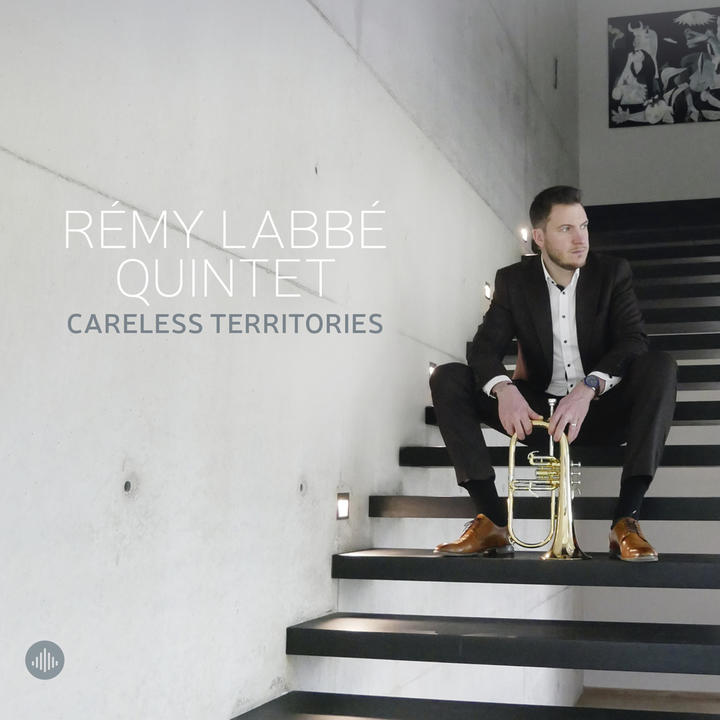 Belgian trumpet player Rémy Labbé releases its first album as a leader today, Careless Territories (Challenge Records - 2023), featuring a five stars team including belgian trombonist Phil Abraham, french drummer Raphael Pannier, Alex Gilson on bass and Amaury on piano.
Essentially made of Rémy's originals, the album will be officially presented on June 10th at the Cellule 133 Club in Brussels, Belgium, before announcing more concerts in the near future.
An accomplished trumpet player, Rémy Labbé is gaining more attention in Europe also as a composer and arranger, being a disciple of legendary master Jim McNeely during his years in New York. 
For more information, go on Rémy Labbé's official website or on Challenge Records's official website.