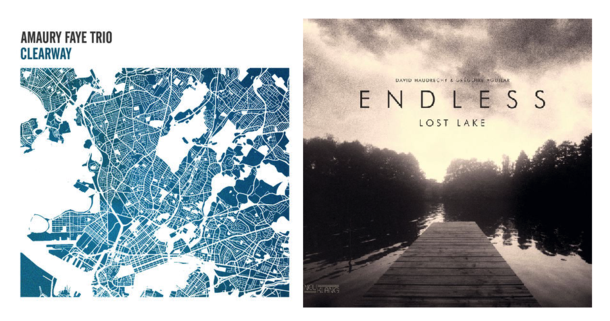 On Thursday, June 1st, the Amaury Faye Trio will share the stage with french duo Endless for an exclusive album release show at le Rex, a famous concert venue in Toulouse.
The two bands will present their new albums, Clearway for Amaury Faye Trio (Pias - Jazzvillage) and Lost Lake for Endless (Neuklang). 
________________________________________________
Clearway (Pias-JazzVillage - 2017) is the first album of the Amaury Faye Trio. This album was recorded at the Studio du Flon  in Lausanne, Switzerland in November 2016. The official release will be on May 19th, and the concert at Le Rex in Toulouse will be the first release show in France, after a sold out concert in Brussels at the Jazz Station. 
The trio recorded…