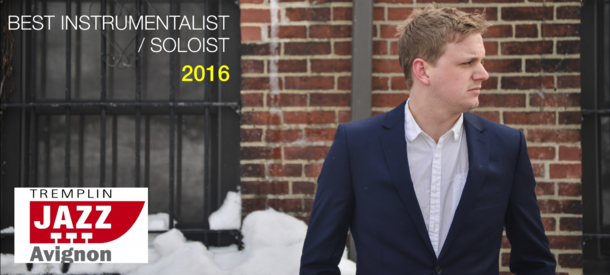 The last competition of 2016 for the Amaury Faye Trio ended up pretty well with another award for Amaury as Best Instrumentalist / Soloist. The Tremplin Jazz d'Avignon is a european competition which take place every summer in Avignon during 2 days. 6 projects were competing this year and the german project Just Another Foundry is the winner of the competition. Here are the 6 different bands that played for 2 nights:
 - Garbage Ghost (Belgium)
 - Fred Perreard Trio (France)
 - Just Another Foundry (Germany)
 - Le Jardin (France)
 - Morganfreeman (Netherlands)
 - Amaury Faye Trio (France).
The jury was presided by famous american bass player Kyle…