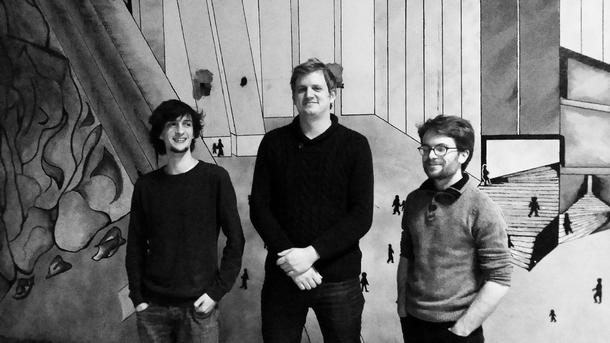 The Amaury Faye Trio will release it's first album on May 19th, 2017 on label Jazz Village (Harmonia Mundi). This album is called Clearway, which is the name of the street where Faye used to live while he was studying in Boston. 
The album was recorded in Lausanne, Switzerland, in the Studio du Flon, thanks to french national competition Rezzo/Focal-Jazz à Vienne. 
Clearway comprises original compositions and interpretation of jazz standards from Cy Coleman and Charlie Parker. Featuring Louis Navarro on bass, Théo Lanau on drums and Greg Dubuis as sound engineer, the trio explores various styles from ballads to be-bop tunes, including pop music. The album will be released in CD and online on digital platforms.