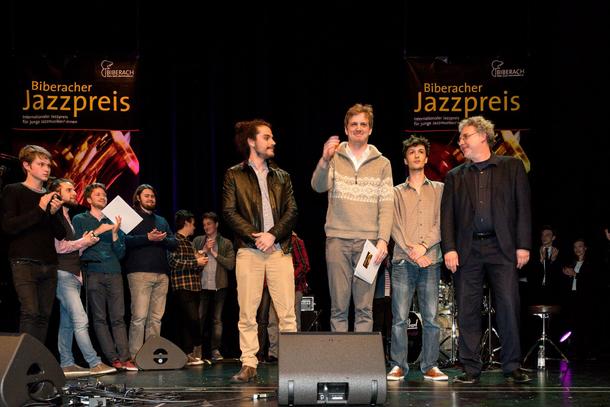 Amaury Faye Trio made it at the International Biberacher Jazzpreis Competition 2016 by winning 2 awards after a performance executed at the Biberach Stadthalle, Germany. 
The two awards consist in the following ones:
- Public Prize
- 2nd Jury Prize 
Those 2 prizes illustrate how Amaury Faye's music has been considered by both the public and the professionals, placing him in the top of a competition with 40 bands and 9 different countries.
The finals featuring the 5 first projects of the competition took place in the little town of Biberach, between Munich and Friedrischafen in South Germany.
For this concert,…