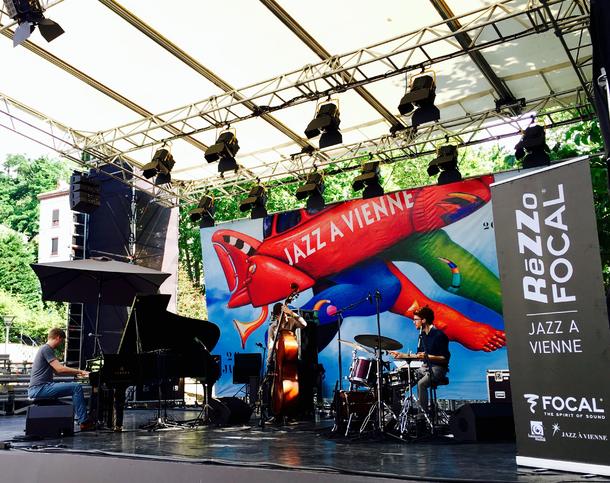 The Amaury Faye Trio won the 2016 edition of Jazz à Vienne Rezzo Focal Competition, which took place during three days featuring nine different bands. 
Every year, each province or jazz festival of France send a band selected to represent it. Amaury Faye Trio represented Jazz In Marciac.
The band will have thanks to this award the opportunity to record an album distributed by french label Jazz Village (Harmonia Mundi), an artistic management for one year and will play in 2017 in a few important jazz scenes in France, including the Theatre Antique of Jazz à Vienne.
The nine band that competed…